How it all began…
I decided to start this blog as a way to share my passion for fashion, travel, and photography.
When you're preparing for a trip, you often wonder: "what should I do on my trip?"
"what should I eat?"
"where should I stay?"
"what should I pack/wear?"
My blog is a place where you will hopefully get answers all of those questions based on my personal travel experiences around the world.
Happy reading & Bon Voyage!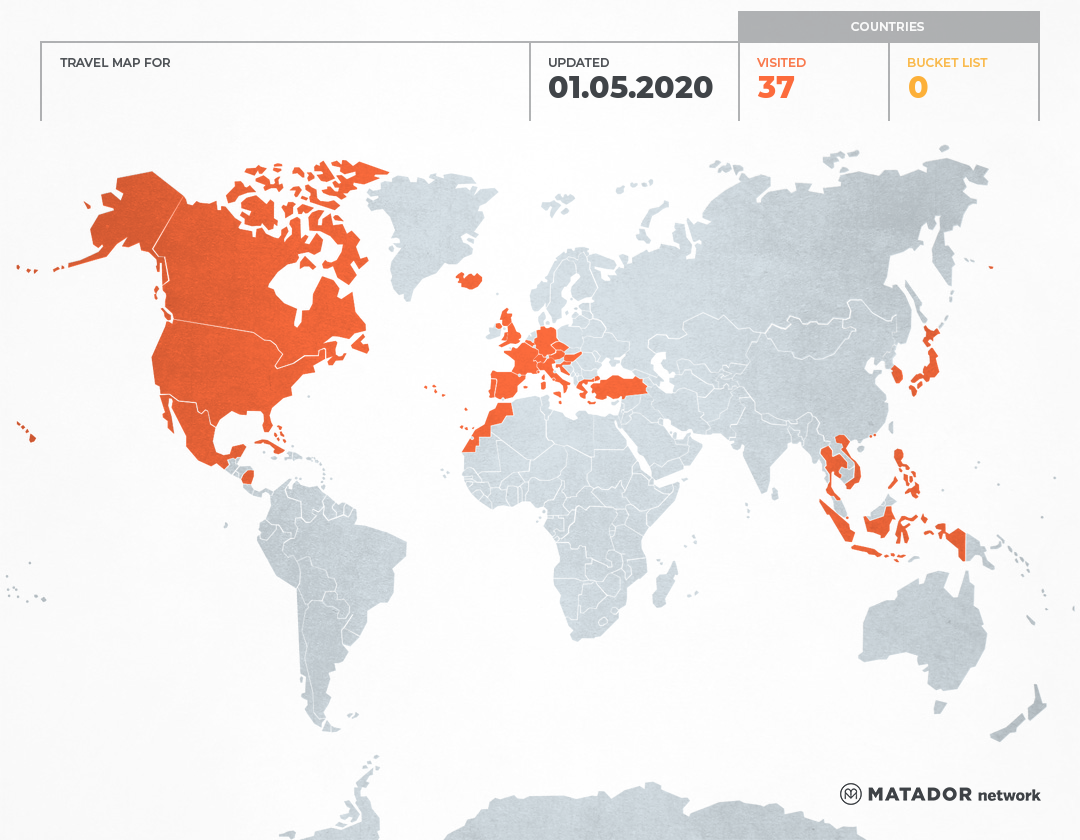 printemps423 has been to: Austria, Belgium, Bahamas, Canada, Switzerland, Cuba, Czech Republic, Germany, Spain, France, United Kingdom, Greece, Hong Kong, Croatia, Hungary, Indonesia, Iceland, Italy, Japan, South Korea, Morocco, Monaco, Macao, Malta, Mexico, Nicaragua, Philippines, Portugal, Singapore, Thailand, Turkey, United States, Vatican, Vietnam.
Get your own travel map from Matador Network.